WELCOME TO CLIPPING PATH PRODUCT PHOTOGRAPHY BLOG
Step 01: Select Your Image And Open in Adobe Photoshop 2020 .
The Photo has a white background. However we are to do this, we have the Magic Wand tool (located on the toolbar on the left side of the Adobe Photoshop application window). Use the shortcut [W]. And select the Object Selection Tool Select topic.
Neck joint service is commonly known as ghost mannequin service
in the image editing world. For creating 2D or 3D shapes of various garment items, the plastic mannequin is used instead of the human figure. For example- a shirt, pants, jackets and other garment items. Basically, it is a photo editing technique that is done in Adobe Photoshop.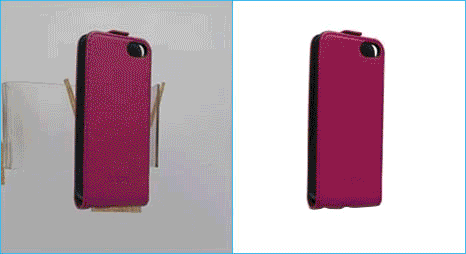 DO YOU NEED PHOTO EDITING SERVICE?