PHOTO RETOUCHING SERVICES
"CLIPPING PATH PRODUCT" PROVIDE A WIDE RANGE OF CLIPPING PATH,BACKGROUND REMOVAL SERVICES.
PHOTO RETOUCHING SERVICES
Nowadays we have at disposal numerous photo retouching software programs making possible visual achievements unthinkable several decades ago. However, photo editing and photo retouching software are not one and the same thing. As the focus of the latter is put on modification of digitized portraits, it does not include extra functions and tools which are out of scope for retouching.
In some cases, photo retouchers may work as photographers as well. Photo retouching as a career generally involves using advanced computer imaging software to change the appearance of a photo or other digital image. While image manipulation may be applied to all types of photographs and have most various objectives (from beautification to deception and propaganda), the photo retouching is a process directly aiming at enhancing the quality of a portrait.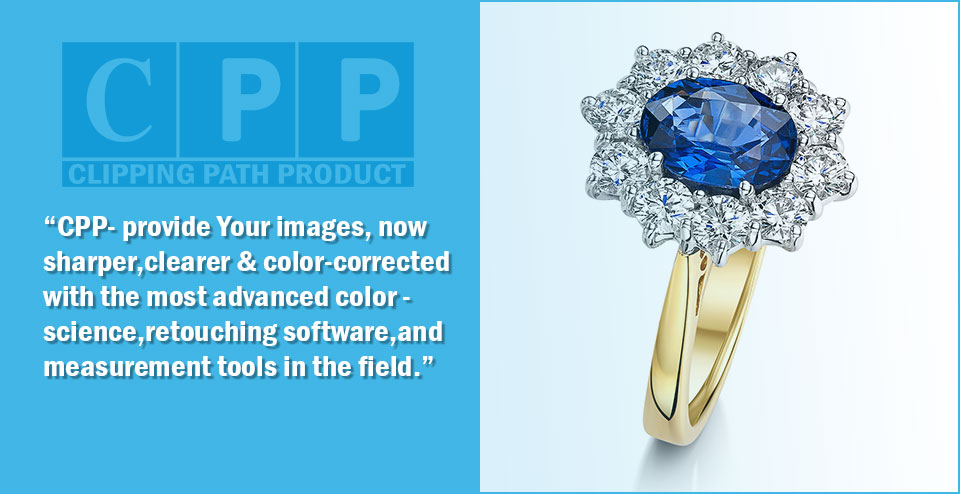 Photo retouching, generally called retouching or airbrushing, refers to the method of manipulating images so as to slightly change the looks of a photo.
PHOTO RETOUCHING SERVICES CATEGORIES
1.REMOVE HANGER ON CLOTHING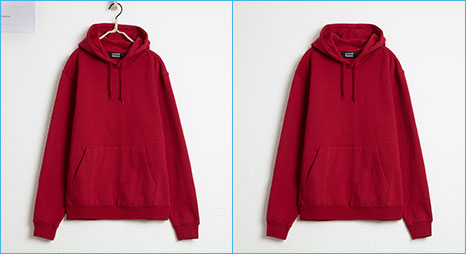 Remove hanger-on clothing good photo retouching application is nothing without a good approach. Here are some very common errors you will have to overcome if you really intend to become professional photo retouching artist a skillful artist and do not remove the determinative features of your object.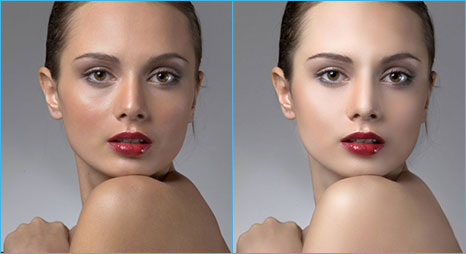 Beauty airbrushing Skin Tone – Adobe of the photo retouching software; removes wrinkles, freckles, and other unpleasant skin pigmentation. Do not doubt it has been used on each and every celebrity's face in magazines,        ads, official profiles, catalogs, etc
2.REMOVE CAMERA REFLECTION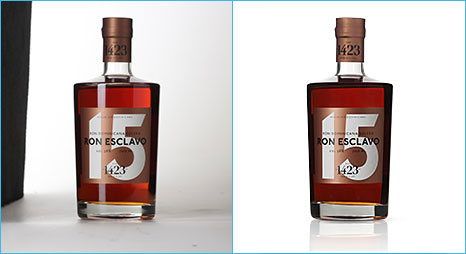 Photo editing and photo retouching software are retouching can be considered as rising quality and attractiveness of digital pictures. In this process Lightroom and Photoshop, being the most widely-applied modern editing programs, become rather helpful.
5.REMOVE DUST, SPOT & SCRATCH
Different professional photographers use different tools to edit their photos. But most of the professional photographers & photo editors use Adobe photo editing software. These may include Abode Photoshop. It helps you to get a more natural look of photos without destroying any part of photos.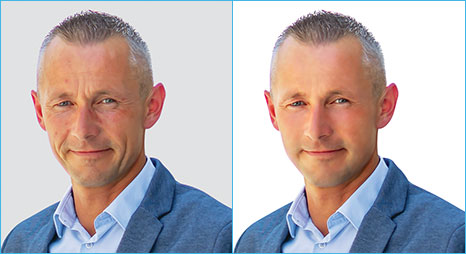 CPP- Provides retouching headshots. The aim of this service is to clean the final headshot of flaws, zits, under-eye circles, stray hairs, visible  scars, skin smoothing, including removal of face shine, etc. Removing   or replacing the background on the headshot is an additional technique.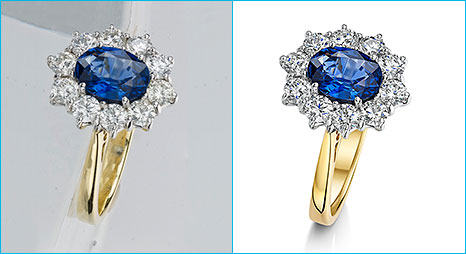 Everyone wants to see a nice photo. Clipping path Product Provides jewelry photos retouching services. As the best jewelry photo editor, we adjust all the requirements to sparkle your jeweler. We guarantee that our retouched jeweler  is the most magnificent products to look at.
"My team is very happy to work with "Clipping Path Product" team, they are very knowledgeable expertise in Photoshop and very sound responsive their support team, finally I am very satisfied to saw their responsibility for work and customer"
Would you like to start a project with us?
Need help? Contact our specialists support team 24/7 hrs.
WHY CLIPPING PATH PRODUCT?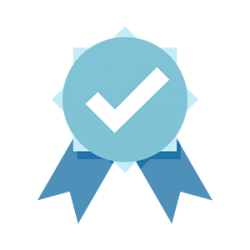 Quality is how good something is. If the quality of a product is high then that means that it is fit for its purpose. Usually, higher-quality products cost more money, because the materials used to make them are better, or the way they were made was more effective. (CPP)- Provider Image & Photo editing services  training and goals help a company strive to achieve high quality.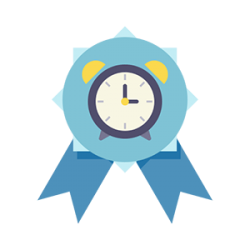 Editing lots of– even thousands-of photos needs several hours of maximum focus. Editing for thousands of pictures of different things will be difficult particularly with impending deadlines. We'll send you a quote in 30 minutes or less. perfect results for thousands of pictures per day. Delivered among 24 hours by extremely trained professionals.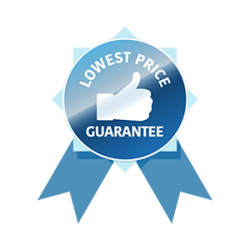 With prices starting at simply $0.30 USD/image, it's powerful to beat a company as cheap as we have a tendency to are. Our prices are forever cheap and honest, and we aim to be as clear as attainable with every quote. With pay-as-you-go or company monthly charge, there's a payment possibility which will work for you.
52 Spooner House, London TW5 0UJ, UK
Email: info@clippingpathproduct.com
Skype: clippingpathproduct@outlook.com
Phone: +44(0) 79 1221 7617
If you are having trouble sending the images through Free Trial, please try the following Four easiest way to transmit your photos. One of our Customer Service representativeswill get back to you soon.
Mail-  info@clippingpathproduct.com/file.clippingpathproduct@gmail.com