"CLIPPING PATH PRODUCT" PROVIDE A WIDE RANGE OF IMAGE MASKING & CUTOUT IMAGE BACKGROUND SERVICES.
Image masking Services is one of the most important types of digital processing manipulations available in modern photo editing software and services. This technique is often utilized to improve the quality of photographs featuring blurred edges or hair portions. This is usually done in conjunction with background and object removal so that a visual object could be eliminated, extracted or detached from the rest of an edited picture.
The resulting (layered) image could then be perceived as a compound, which consists of the foreground objects from the source images and an arbitrary number of other visual objects, including a newly defined background area. Image background removal isn't just for white backgrounds, though. you'll be able to additionally add a single-color background, or add a "relevant" background.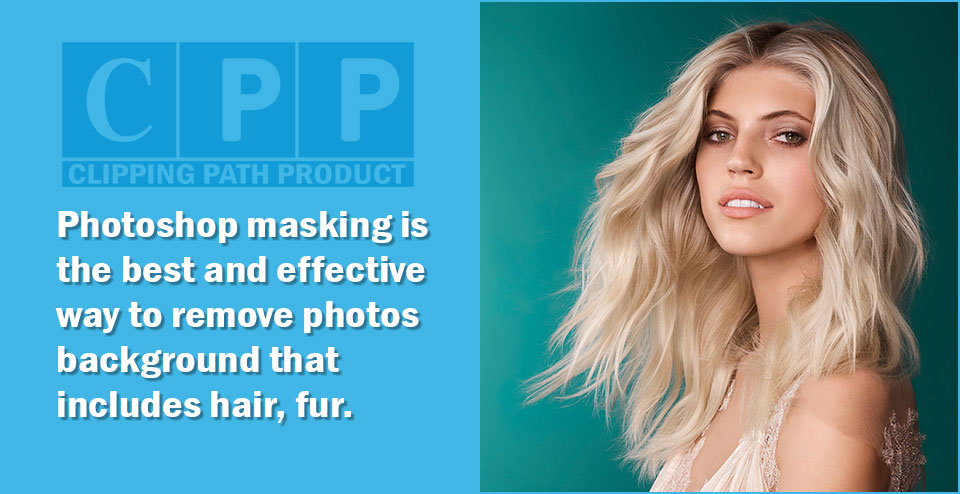 Masking layers could be a valuable compositing technique to blend multiple images into one image or for removing an individual or object from an image.
IMAGE MASKING SERVICES CATEGORIES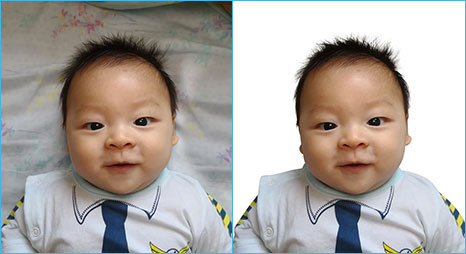 A Layer Masking image with white portions and black portions, which is applied to a target visual object (part of an edited picture). The underlying pixels behind the black parts of the mask would be rendered fully transparent, while the ones behind the white parts of the mask would remain fully visible.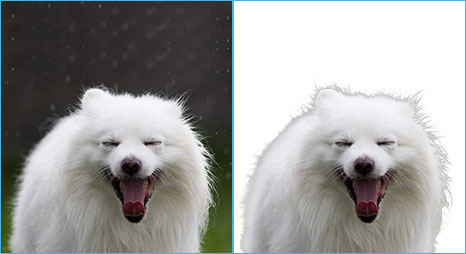 Refine edge masking technique can be used to fade an image into the background color or another image Image masking is used to remove unwanted background objects from Photographs and images, such as blurred edges, portions of hair, debris, and strengthen the compositional elements.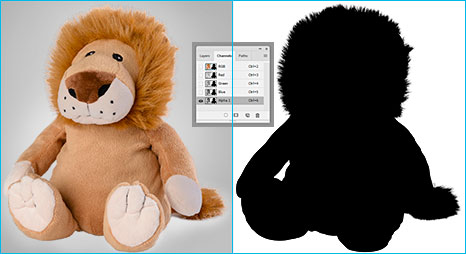 Alpha channels are masks through which you can display images. The alpha channel is an 8-bit channel, which means it has 256 levels of gray from 0 (black) to 255 (white). White acts as the visible area; black acts as the transparent area (you see the background behind the image when displayed).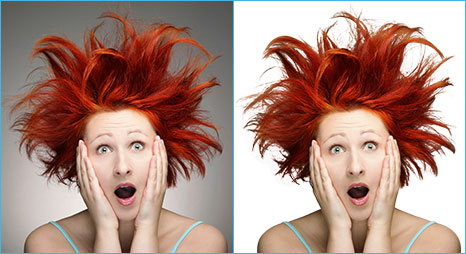 Fur & Hair Image masking is a process of graphics software like Photoshop to hide some portions of an image and to reveal some portions. It is a non-destructive process of image editing. Most of the time it enables you to adjust and tweak the mask later if necessary.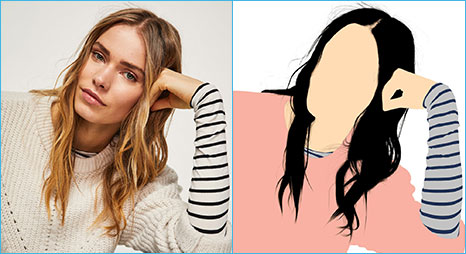 Color masking an image is both times consuming and tedious task, especially for in digital design. How difficult it is to do so mostly depends on the image which will be masked. In order to get to outstanding results, Keep in mind that you could get to similar results by using colors and alpha channels as well.
6.TRANSPARENT OBJECT MASKING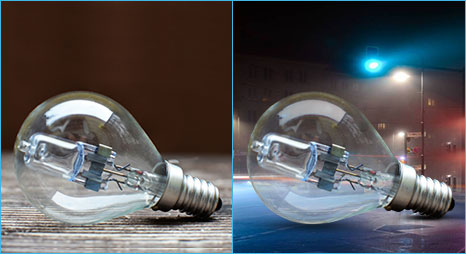 Transparent object masking while this approach is pretty cool, it is often the case that applying simple masks is just not enough in order to satisfy certain design requirements. a designer may use more complex mask images. They could be created with gray regions or even gradients.
"My team is very happy to work with "Clipping Path Product" team, they are very knowledgeable expertise in Photoshop and very sound responsive their support team, finally I am very satisfied to saw their responsibility for work and customer"
Would you like to start a project with us?
Need help? Contact our specialists support team 24/7 hrs.
WHY CLIPPING PATH PRODUCT?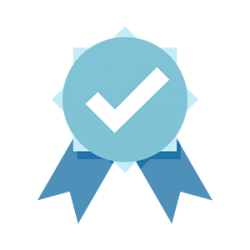 Quality is how good something is. If the quality of a product is high then that means that it is fit for its purpose. Usually, higher-quality products cost more money, because the materials used to make them are better, or the way they were made was more effective. (CPP)- Provider Image & Photo editing services  training and goals help a company strive to achieve high quality.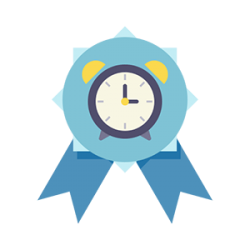 Editing lots of– even thousands-of photos needs several hours of maximum focus. Editing for thousands of pictures of different things will be difficult particularly with impending deadlines. We'll send you a quote in 30 minutes or less. perfect results for thousands of pictures per day. Delivered among 24 hours by extremely trained professionals.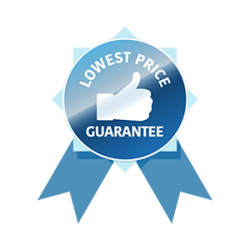 With prices starting at simply $0.30 USD/image, it's powerful to beat a company as cheap as we have a tendency to are. Our prices are forever cheap and honest, and we aim to be as clear as attainable with every quote. With pay-as-you-go or company monthly charge, there's a payment possibility which will work for you.
52 Spooner House, London TW5 0UJ, UK
Email: info@clippingpathproduct.com
Skype: clippingpathproduct@outlook.com
Phone: +44(0) 79 1221 7617
If you are having trouble sending the images through Free Trial, please try the following Four easiest way to transmit your photos. One of our Customer Service representativeswill get back to you soon.
Mail-  info@clippingpathproduct.com/file.clippingpathproduct@gmail.com