E-COMMERCE IMAGE-EDITING SERVICES
"CLIPPING PATH PRODUCT" PROVIDE A WIDE RANGE OF PRODUCT PHOTO-EDITING SERVICES.
E-COMMERCE IMAGE-EDITING SERVICES
E-commerce Image Editing Service includes Batch Photo Editing ( Cropping & Resizing), Photo retouching service, remove the background from the image or make the background white or transparent, photo fixing, color correction of the image, remove unwanted objects from the images, shadow/highlight creation, remove ghost mannequin effect & make clothing image gorgeous look and all angle rotating image editing, etc. Mostly all tools in Photoshop are used for making the service successful.
Soon, after much effort in producing photos, the post-production processing, and last of all getting these to a website could be very boring or even frustrating! However, In such a setting, Clipping Path Product-(CPP)can help you simply. Because we are specialized in great volume online eCommerce photo editing solutions.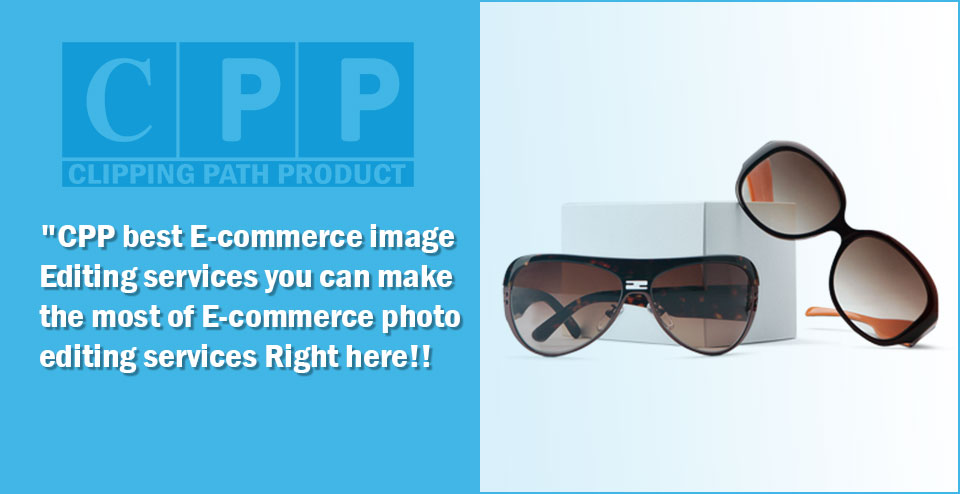 Ecommerce and product photo-editing services are helpful for all types of scenes. Internally the time to edit photos on your eCommerce, there is no team or bandwidth. If you are the product of a lot of products is not unusual for us to edit photos. You can now take advantage of eCommerce photo editing services. we offer you 24 hours service.
E-COMMERCE IMAGE-EDITING SERVICES CATEGORIES
1.CROP-RESIZE FOR E-COMMERCE IMAGE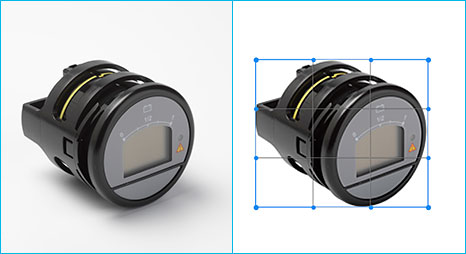 First, open the photo you'd like to resize, and then open your ideal-size-and-resolution photo. Get the Crop tool, and then in the Options Bar, click on the Front Image button. Photoshop will automatically input that photo's dimensions into the Crop tool's Width, Height, and Resolution fields.
4.BACKGROUND REMOVE FOR E-COMMERCE IMAGE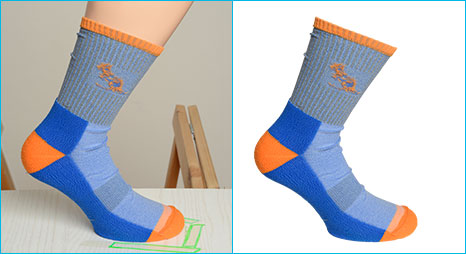 When you create a new image with a white background or a colored background, the bottommost image in the Layers panel is called Background. An image can have only one background layer. You cannot change the stacking order of a background layer, its blending mode, or its opacity.
2.RETOUCHING FOR E-COMMERCE IMAGE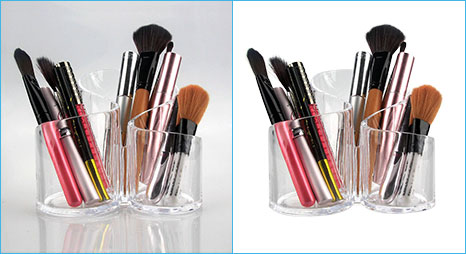 Best e-commerce Product Image Solution is essential for any online shops. In this current where thousands of online shops are available to the customers, it is essential for any site to have the best attractive features for their customers to have an edge above others. so we provide these services.
5.WEB IMAGE PROCESSING FOR E-COMMERCE
Save For Web is a nifty feature of later editions of Adobe Photoshop that allows us to compromise in a better way with size and quality in order to retain a decent looking JPEG, PNG or GIF. It does this by reducing the quality and stripping out unnecessary metadata
3.SHADOW CREATION FOR E-COMMERCE IMAGE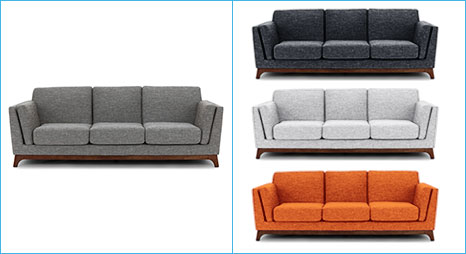 Shadows are made by blocking light. light rays travel from a source in straight lines. If an opaque solid object gets in the way, it stops light rays from traveling through it. This results in an area of darkness appearing behind the object. the dark area is called a shadow
6.PRODUCT PHOTO EDITING FOR E-COMMERCE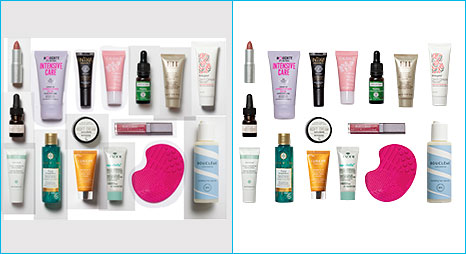 Your product photos determine the way buyers perceive your brand out there. So, high-quality e-commerce photo editing service is an essential operation to showcase your product. The internet client cannot touch the object. A buyer's visual sense must be solicited at best so that he immediately sees all the advantages..
"My team is very happy to work with "Clipping Path Product" team, they are very knowledgeable expertise in Photoshop and very sound responsive their support team, finally I am very satisfied to saw their responsibility for work and customer"
Would you like to start a project with us?
Need help? Contact our specialists support team 24/7 hrs.
WHY CLIPPING PATH PRODUCT?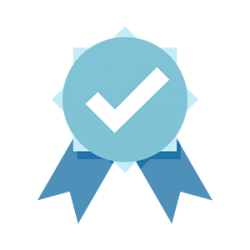 Quality is how good something is. If the quality of a product is high then that means that it is fit for its purpose. Usually, higher-quality products cost more money, because the materials used to make them are better, or the way they were made was more effective. (CPP)- Provider Image & Photo editing services  training and goals help a company strive to achieve high quality.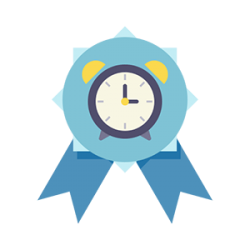 Editing lots of– even thousands-of photos needs several hours of maximum focus. Editing for thousands of pictures of different things will be difficult particularly with impending deadlines. We'll send you a quote in 30 minutes or less. perfect results for thousands of pictures per day. Delivered among 24 hours by extremely trained professionals.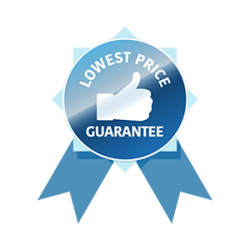 With prices starting at simply $0.30 USD/image, it's powerful to beat a company as cheap as we have a tendency to are. Our prices are forever cheap and honest, and we aim to be as clear as attainable with every quote. With pay-as-you-go or company monthly charge, there's a payment possibility which will work for you.
52 Spooner House, London TW5 0UJ, UK
Email: info@clippingpathproduct.com
Skype: clippingpathproduct@outlook.com
Phone: +44(0) 79 1221 7617
If you are having trouble sending the images through Free Trial, please try the following Four easiest way to transmit your photos. One of our Customer Service representativeswill get back to you soon.
Mail-  info@clippingpathproduct.com/file.clippingpathproduct@gmail.com