CLIPPING PATH PRODUCT- OUR SERVICES AT GLANCE
CLIPPING PATH SERVICE-PROVIDE FAST, HIGH-QUALITY AND AFFORDABLE IMAGE & PHOTO-EDITING SERVICE FOR E-COMMERCE AND PRODUCT PHOTOGRAPHY, QUICK TURNAROUND TIME-ALL STARTING AT JUST $0.30USD/IMAGE

BACKGROUND REMOVAL SERVICES
Background removal is a technique used for recognizing and separate parts of 2D images as background and foreground.
Clipping Path
Deep Etching
Photo Cut Out
Image Masking
Background Removal

GHOST MANNEQUIN SERVICES
Ghost mannequin service in the image editing world. For creating 2D or 3D shapes of various garment items.
Neck-Joint
Ghost Model
Mannequin Remove
Photo Composition
Collage Making

SHADOW CREATION SERVICES
Shadow is basically being created through adding a custom shadow after separating the object and the background.
Drop Shadow
Product Shadow
Natural Shadow
Reflection Shadow
Mirror Effect

PHOTO RETOUCHING SERVICES
Photo retouching is a process directly aiming at enhancing the quality of a portrait. Just like image manipulation.
Photo Touch Up
Photo Retouching
Photo Restoration
Edidtorial Model Retouching
High-End Jewelry Retouching

VECTOR CONVERSION SERVICES
Clipping Path Product[CPP] offer top quality logo design or raster to vector in Illustrator services.
Stationary Design
Branding / Logo Design
Catalog & Brochure Design
Flyers/ Print Ads / Magazine
Raster To Vector Conversion

E-COMMERCE IMAGE EDITING SERVICES
[CPP]-provide the best quality E-commerces image & Photo editing services at a low cost by outsourcing your images to us.
E-commerce Ready
Cropping Photos
Resizing Photos
Product Shadding
Product Optimization
BACKGROUND REMOVAL SERVICES
PHOTO RETOUCHING SERVICES
E-COMMERCE IMAGE EDITING SERVICES
COLOR VARIANTS & COLOR CHANGING
WHY CLIPPING PATH PRODUCT?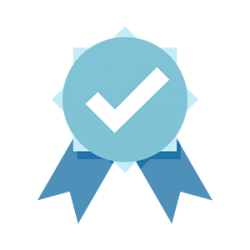 Quality is how good something is. If the quality of a product is high then that means that it is fit for its purpose. Usually, higher-quality products cost more money, because the materials used to make them are better, or the way they were made was more effective. (CPP)- Provider Image & Photo editing services  training and goals help a company strive to achieve high quality.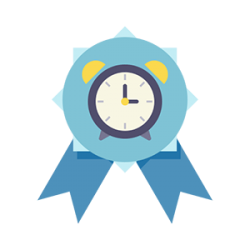 Editing lots of– even thousands-of photos needs several hours of maximum focus. Editing for thousands of pictures of different things will be difficult particularly with impending deadlines. We'll send you a quote in 30 minutes or less. perfect results for thousands of pictures per day. Delivered among 24 hours by extremely trained professionals.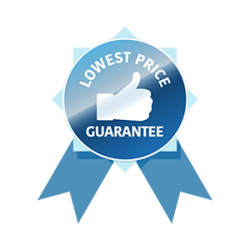 With prices starting at simply $0.30 USD/image, it's powerful to beat a company as cheap as we have a tendency to are. Our prices are forever cheap and honest, and we aim to be as clear as attainable with every quote. With pay-as-you-go or company monthly charge, there's a payment possibility which will work for you.
52 Spooner House, London TW5 0UJ, UK
Email: info@clippingpathproduct.com
Skype: clippingpathproduct@outlook.com
Phone: +44(0) 79 1221 7617
If you are having trouble sending the images through Free Trial, please try the following Four easiest way to transmit your photos. One of our Customer Service representativeswill get back to you soon.
Mail-  info@clippingpathproduct.com/file.clippingpathproduct@gmail.com
Would you like to start a project with us?
Need help? Contact our specialists support team 24/7 hrs.
Fast and reliable service every time! I have used this service well over 20 times and their work is always on point. The pricing is fair and the quality is excellent. Highly recommend!