"CLIPPING PATH PRODUCT" PROVIDE A WIDE RANGE OF CLIPPING PATH,BACKGROUND REMOVAL SERVICES.
Greetings from Clipping Path Product !!
ClippingPathProduct does professional clipping path service to all business types, including Marketing, Promotional, and Graphic Artist. We can enhance your photos by retouching services, image manipulation on it. CPP offers top quality logo design or raster to vector in Illustrator services. Our clipping path services or sometimes called isolating image services are quick with best possible quality and very cost-effective Company that has been operating with several worlds known media, fashion, printing, e-commerce, photography, and different artistic agencies for the last five years. we've 50+ trained image editors who are overtimes giving their best efforts for the most effective Image Masking service expertise. Currently, we are able to provide you 1000+ images per day and therefore the expected work time is 12-24 hours.We believe in serving our customers and serving the globe. Fast, high-quality, professionally edited images at affordable prices, plus a commitment to making the world a better place —Clipping Path Product.
Our Skills
Clipping Path Services
95%
Image Masking Services
96%
Photo retouching Services
97%
Product Photo-Editing Services
98%
Web Image Optimization
100%
Would you like to start a project with us?
Need help? Contact our specialists support team 24/7 hrs.
WHY CLIPPING PATH PRODUCT?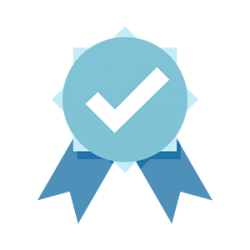 Quality is how good something is. If the quality of a product is high then that means that it is fit for its purpose. Usually, higher-quality products cost more money, because the materials used to make them are better, or the way they were made was more effective. (CPP)- Provider Image & Photo editing services  training and goals help a company strive to achieve high quality.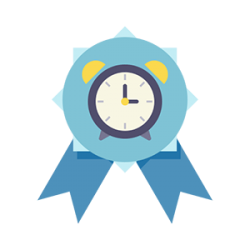 Editing lots of– even thousands-of photos needs several hours of maximum focus. Editing for thousands of pictures of different things will be difficult particularly with impending deadlines. We'll send you a quote in 30 minutes or less. perfect results for thousands of pictures per day. Delivered among 24 hours by extremely trained professionals.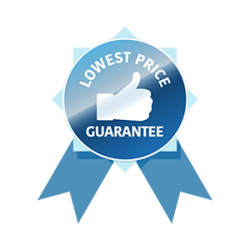 With prices starting at simply $0.30 USD/image, it's powerful to beat a company as cheap as we have a tendency to are. Our prices are forever cheap and honest, and we aim to be as clear as attainable with every quote. With pay-as-you-go or company monthly charge, there's a payment possibility which will work for you.
Frequently Asked Questions?
If you are having trouble sending the images through Free Trial, please try the following Four easiest way to transmit your photos. One of our Customer Service representativeswill get back to you soon.
Mail-  info@clippingpathproduct.com/file.clippingpathproduct@gmail.com