"CLIPPING PATH PRODUCT" PROVIDE A WIDE RANGE OF CLIPPING PATH,BACKGROUND REMOVAL SERVICES.
CLIPPING PATH SERVICES In digital photography, clipping is that the results of processing a picture wherever the intensity in a very certain area isn't inside the boundaries of the minimum and most values that can be represented. The issue by that values was clipped and also the extent of the clipped area affect the degree to that the clipping is visually noticeable.
"CLIPPING PATH PRODUCT" said clipping may also be an undesirable aspect result related either to the capturing or the processing of a picture. With colored pictures, it could occur in any of the color channels separately. Clipping paths – also known as "deep etch" – is the means to define image regions and use clipping with them in image editing and processing software tools and services.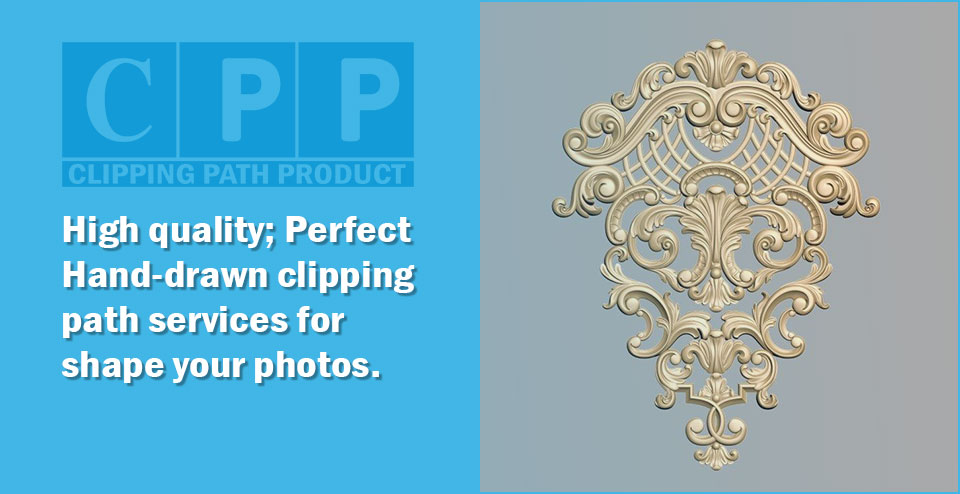 "Clipping Path is the result of processing an image where the intensity in a certain area is not within the boundaries
of the minimum and maximum values that can be represented…"
CLIPPING PATH SERVICES CATEGORIES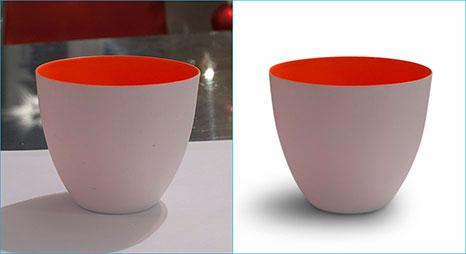 A basic clipping path is the best and additionally the most affordable Clipping Path to form. you'll be able to remove solid objects with only a few sickle-shaped edges from their backgrounds using a basic clipping path. For Example-Jug, Book, Laptop, Phone, Art Framed are in this items.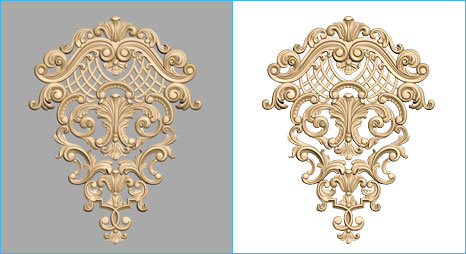 A complex clipping path with extra ways carefully crafted inside the product itself. complex clipping path is these kinds of has many curves and holes for doing this perfectly lot of anchor points. For example-  a grouping of product furniture, chain, the cycle are in this items.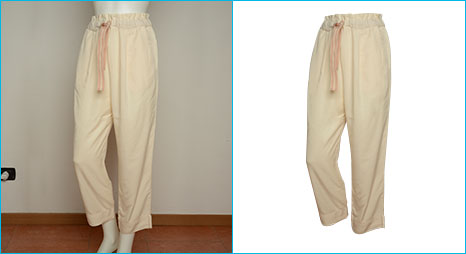 A Simple clipping path will remove objects that have additional edges and curves than those of basic clipping paths and additionally work for objects that have a "hole" in them For Example-Simple Jewelry,T-Shirt, Shoe, Watch, Vehicles Ear Ring are in this items.
5.SUPER COMPLEX CLIPPING PATH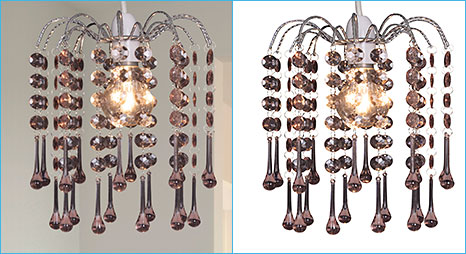 A super complex clipping path mainly images which have several holes and need to use numerous closed methods for making the full path.For Example-Very complex jewelry,Multiple cut-out with product images, grouping are in this items.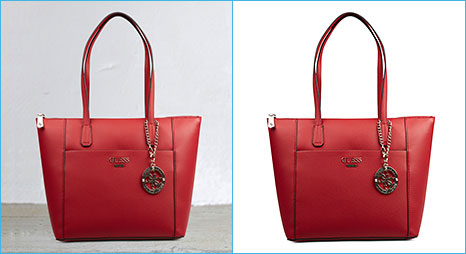 A medium clipping path are ideal for removing the background from a grouping of easy things. As you'd expect, these kinds of clipping paths price over easy and basic clipping paths For Example-Medium Jewelry, Bag, Model image, Watch, grouping are in this items.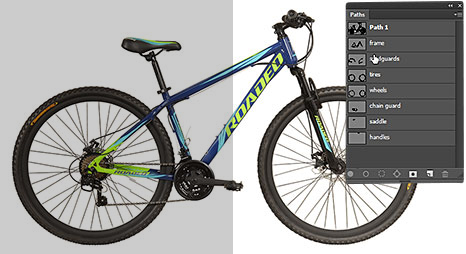 A Clipping path also is known as deep etch, closed vector path and image cut out. For a regular outcome of work professional expert team is needed. we offer a number of 50+ expert professional Photoshop designers. Example-Cycle Image, Multiple cut-out with grouping are in this items.
"My team is very happy to work with "Clipping Path Product" team, they are very knowledgeable expertise in Photoshop and very sound responsive their support team, finally I am very satisfied to saw their responsibility for work and customer"
Would you like to start a project with us?
Need help? Contact our specialists support team 24/7 hrs.
WHY CLIPPING PATH PRODUCT?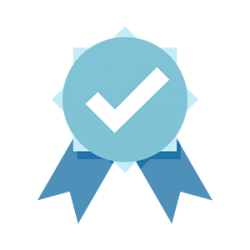 Quality is how good something is. If the quality of a product is high then that means that it is fit for its purpose. Usually, higher-quality products cost more money, because the materials used to make them are better, or the way they were made was more effective. (CPP)- Provider Image & Photo editing services  training and goals help a company strive to achieve high quality.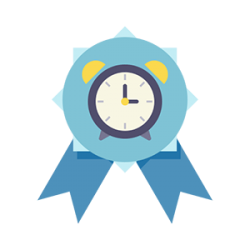 Editing lots of– even thousands-of photos needs several hours of maximum focus. Editing for thousands of pictures of different things will be difficult particularly with impending deadlines. We'll send you a quote in 30 minutes or less. perfect results for thousands of pictures per day. Delivered among 24 hours by extremely trained professionals.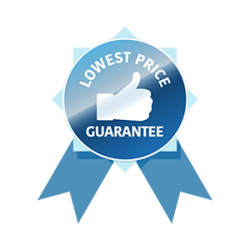 With prices starting at simply $0.30 USD/image, it's powerful to beat a company as cheap as we have a tendency to are. Our prices are forever cheap and honest, and we aim to be as clear as attainable with every quote. With pay-as-you-go or company monthly charge, there's a payment possibility which will work for you.
52 Spooner House London, U.K,TW5 0UJ
Email: info@clippingpathproduct.com
Skype: clippingpathproduct@outlook.com
Phone: +44(0) 79 1221 7617
If you are having trouble sending the images through Free Trial, please try the following Four easiest way to transmit your photos. One of our Customer Service representativeswill get back to you soon.
Mail- info@clippingpathproduct.com/file.clippingpathproduct@gmail.com